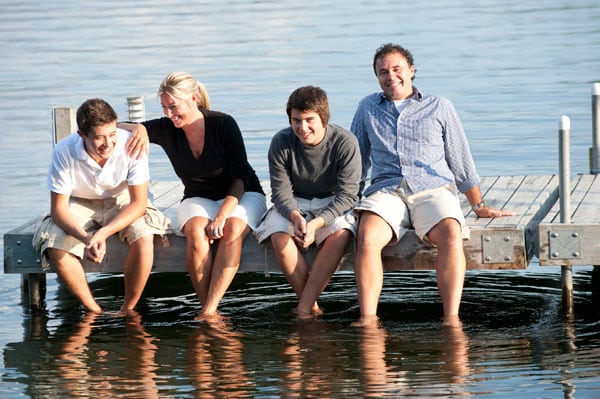 Don't get tangled up in weeds. Enhance your family's summer experience and enjoy your lake at its best! This summer enjoy your lakeshore property to the fullest by eliminating aquatic weeds. One of the easiest ways for you to treat your lake is to have Lake Restoration do it for you! You can rely on the expertise of Lake Restoration to eliminate weeds, while maintaining the integrity of your lake property. We service individual homeowners, as well as lake associations and other groups.
Enhance your lakeshore views
Increase recreational use of your lake
Eliminate submerged weeds and algae
Eurasian Watermilfoil and Curlyleaf can effectively be controlled
Fish and wildlife are protected with the use of approved aquatic herbicides
Control of unwanted aquatic plants and algae along your beach, dock, and boat lift
Lake Restoration services lake homes for the control of unwanted aquatic plants and algae around your beach, dock and boat lift throughout the entire state of Minnesota.
Clients we serve for aquatic plant and algae control in lakes.
Homeowners
Municipalities/Parks and Rec
Marinas
Communities/HOA's
Apartments/Multi-Family
Lake Home Treatments Control:
Submerged Aquatic Plants
Algae Control
Swimmers Itch
Cattails and Waterlilies
Timing of the Treatments
Our lake home treatment program includes two treatments during the season. The first treatment is in June and the second treatment is four to five weeks later. This spacing provides season long control withing your approved treatment site. Each treatment is tailored to your specific lakeshore. All of the products that we use are EPA and DNR approved for aquatic usage and are applied by a trained and state licensed staff.
Enjoy a beautiful lakeshore…without unsightly lake weeds!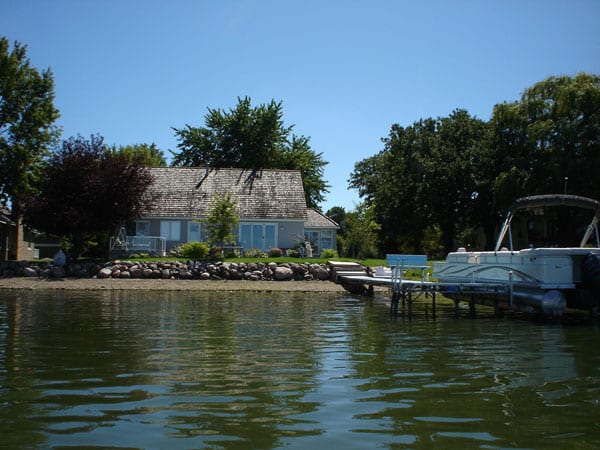 Contact Us about Lake Weed Control
Frequently Asked Questions
The die-down of invasive plants after a pesticide treatment generally takes 1-3 weeks. This varies with target species, product used, product rate, and other factors. What does not vary is that Lake Restoration will execute the treatment program as effectively as possible.